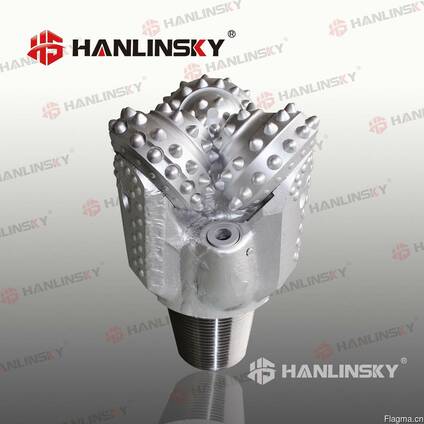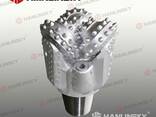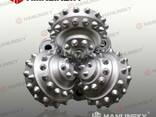 Price not specified
Chen Edward, director
Flagma member since 9 August 2018

Hanlinsky adopts the latest manufacturing process and NC technology for the production of tricone bits, which are widely used for drilling blast-holes in open pit mining, water well drilling, oil and gas industries. We can offer different products by IADC 40~80 types, which with sizes from 6 1/4 to 16 inches and applicable to soft, medium, hard and extremely hard formations. Our products are featured in high quality, high efficiency, smooth slag discharging and long service life.
Characteristics
► Advanced manufacturing process, NC technology for design, excellent material and comprehensive quality controls enhance the superior bearing capacity and longer service life for bits.
► Superior bearing designs and cutting structure ensure full cutting coverage of the hole and extend the bearing life.
► Specific tungsten carbide grade and shape of the inserts are selected for tough drilling conditions, which ensure the high penetration rate.
► The wide product range meet all kinds of rock formations. Meanwhile, we can produce according to the customers' data requirements.
Renewed: 6 March 2019, 15:35
views: 12
Similar ads