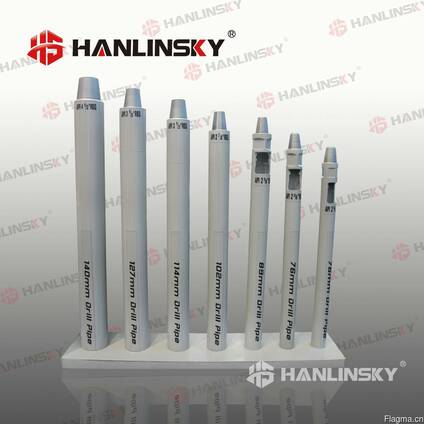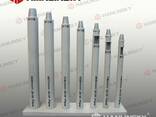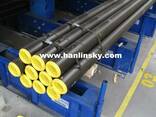 DTH pipes,76mm,89mm,102mm,114mm,127mm,133mm,152mm API Reg.
Price not specified
Chen Edward, director
Flagma member since 9 August 2018

In order to meet the customer's requirements for DTH drilling rigs, Hanlinsky provides the full range of DTH pipes. Enclosed please find our standard DTH pipes. Meanwhile, we can produce according to the customers' technical data.
• High strength steel with high fatigue strength and excellent wear resistance
• Automated welding process used in joining the thread area and main drill pipe body
Application
• Underground mining
• Quarry benching operations
• Water well drilling
Renewed: 6 March 2019, 15:35
views: 20
Similar ads