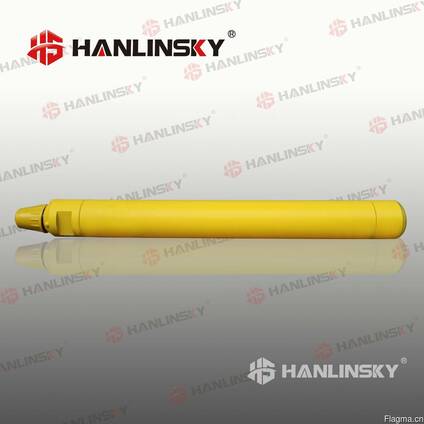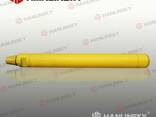 DTH hammer, suitable for DHD340, DHD360, QL340, QL60 shank
Chen Edward, director
Flagma member since 9 August 2018

Based on our advanced design, latest manufacturing process and mature experience, Hanlinsky provides the full range of (3"-18") DTH hammers, which can meet all kinds of drilling requirements in mining, water well, foundation, oil and gas.
Characteristics
► Ingenious design, high quality, high performance and long service life.
► Lower energy consumption, high impact frequency and superior energy transfer.
► High grade alloy steel and advanced heat treatment offer superior wear resistance.
► Trouble free and easy service with no special assembly or disassembly tools required.
Renewed: 6 March 2019, 15:35
views: 19
Similar ads